Specialists in conservation & natural resources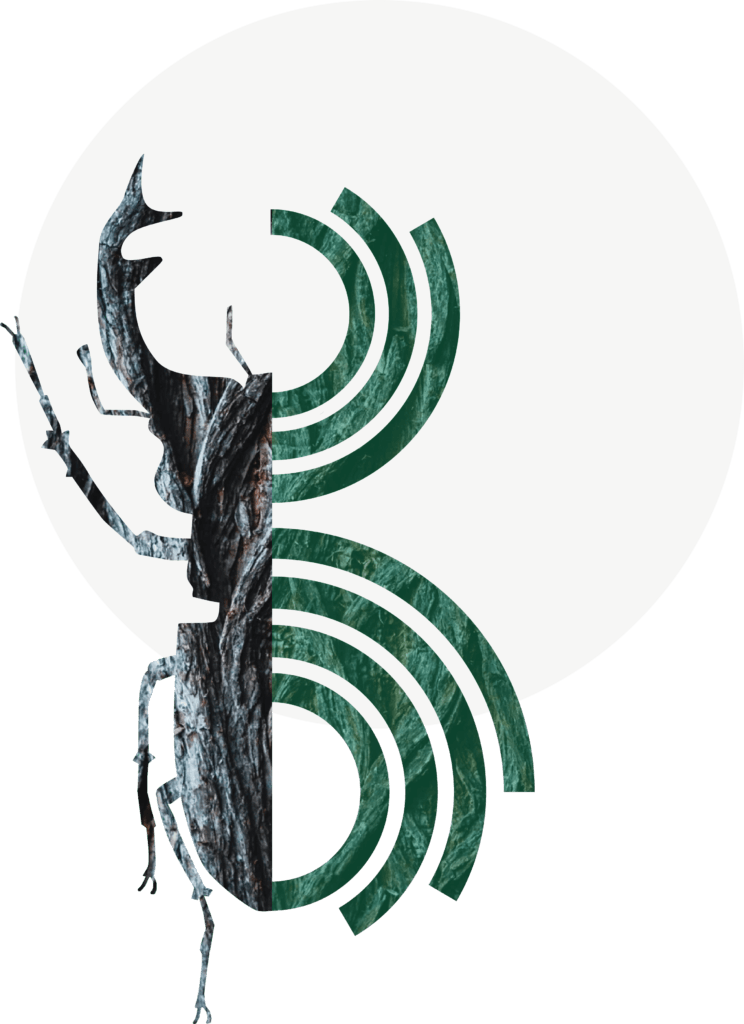 What we do
Since 2014 we've worked across Europe on environmental protection, specialising in the natural environment and sustainable use of natural resources. Planning climate change adaptation measures is a core part of our work. We assist our clients through consulting, project development, and raising awareness & skills regarding environmental protection and use of natural resources.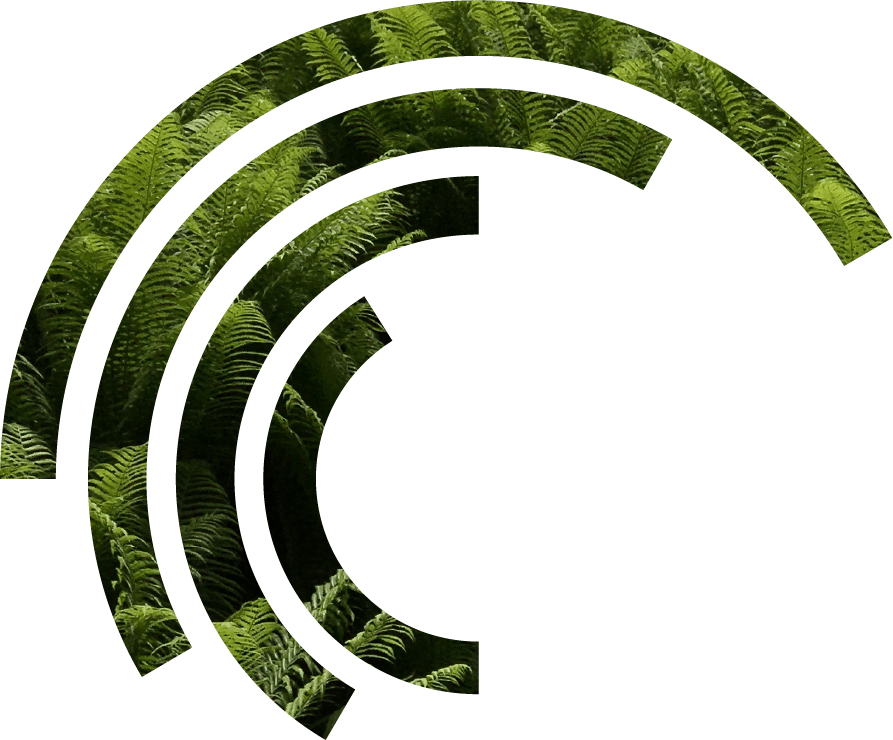 Services we provide
Transposition and implementation of the EU nature legislation (especially Birds and Habitats Directives)
Setting conservation objectives and measures for protected areas
Inventory, monitoring and assessing conservation status of habitats, species and protected areas, including designing of such tasks (especially long-term monitoring schemes)
Appropriate assessments under Article 6.3 of the EU Habitats Directive
Consultancy services in Corporate social responsibility (CSR) related to environmental protection
Preparation of project proposals and project management on assessments/use of natural resources
Facilitation of meetings, discussions, and public debates
Presenting environmental issues to businesses, public administration, and institutions
Mediation and negotiation, conflict and problem resolution
Who we are
DHP Conservation is a team of experts with international experience – especially throughout Europe – helping our clients to use natural resources sustainably and optimise communication with stakeholders. We are flexible and keen to develop and implement innovative approaches, while keeping up to date with global best practices.